Create inclusive change with impact
Include the needs of all people so everyone thrives
CREATE INCLUSIVE CHANGE WITH IMPACT
Inclusion Strategy, Training, and Toolkits
Include with Dr. Liz strategies, training, coaching, frameworks and tools inspire, motivate, and create inclusive outcomes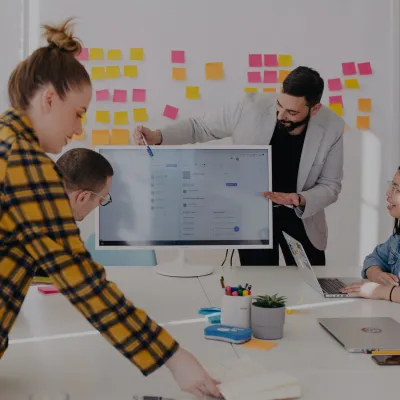 These workshops build inclusive capability and inclusion within a team to leverage benefits of diversity, enhance belonging, and create an organization where everyone thrives.
Keynote presentations delivered by Dr. Liz Wilson are the ideal way to get everyone on the same page motivated for inclusive action and change.
Cards decks that individuals and teams use to facilitate inclusive reflection, thinking, exploration, and action.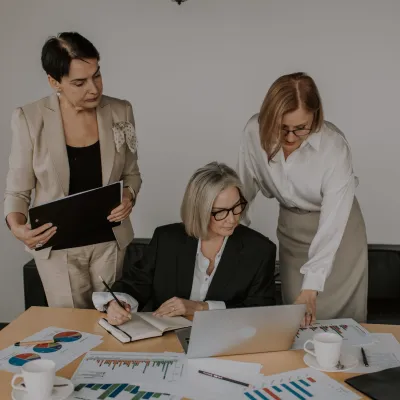 Inclusion Strategy and Planning
Measurement of your current state of inclusion (and more than just diversity or belonging) and a strategic action plan for inclusion transformation.
Access to the change management expertise you need to support your inclusion transformation efforts and achieve measurable and sustainable outcomes.
Masterclasses for DEI Professionals
Enhance how you make measurable and lasting impact with Dr. Liz's 8-Inclusion Needs of All People TM and The Include Change Method.
INCLUSION DONE DIFFERENTLY
Learn and do inclusion differently to make a difference
Include and Dr. Liz do inclusion differently by focussing on the whole person and the 8-inclusion needs of all peopleTM  (instead of just the single identity labels that someone else assigns us)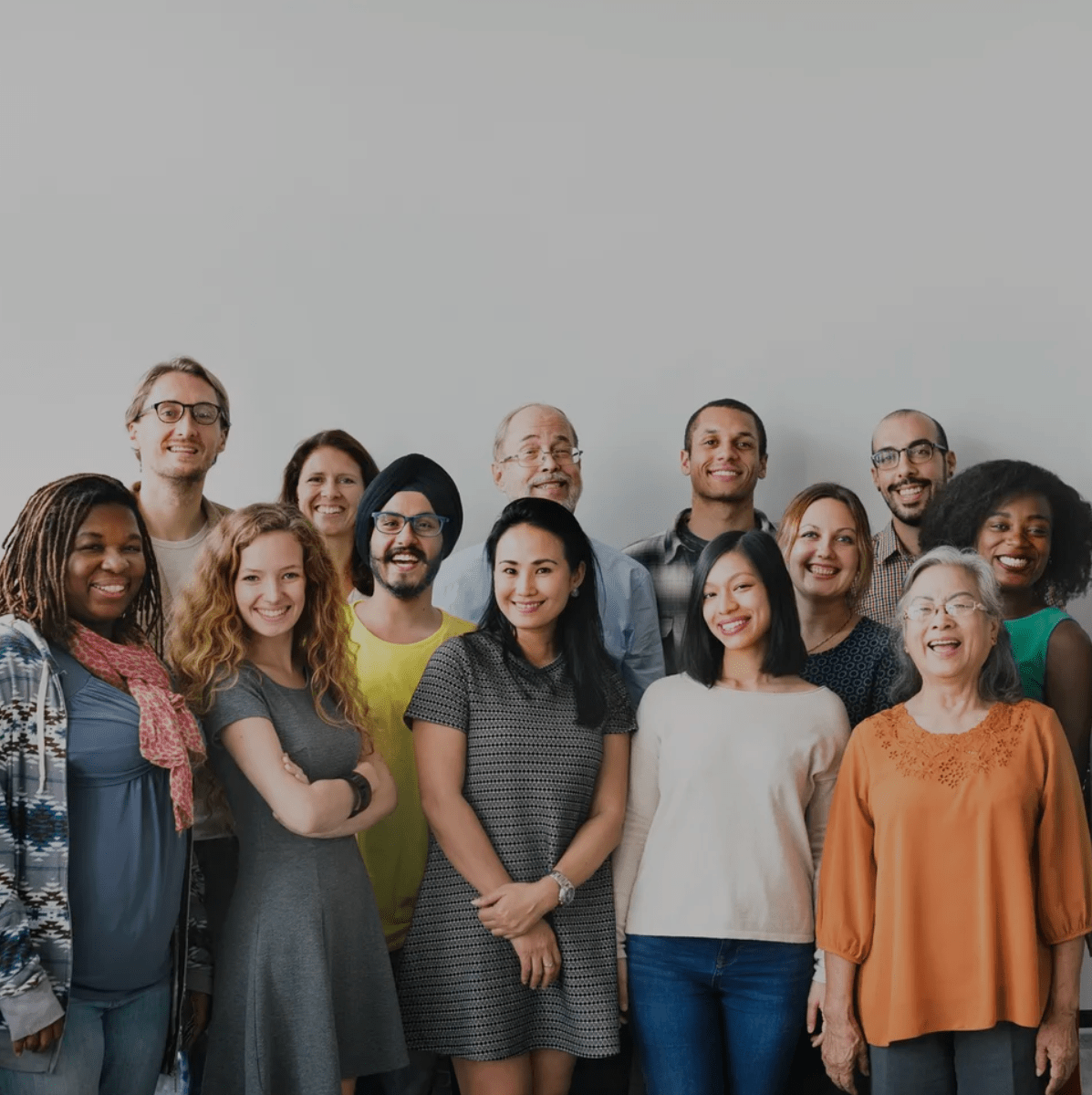 All identities, all intersectionalities, and all people included at the same time.
Eliminate the fear of getting inclusion wrong with our clear and simple approach and tools.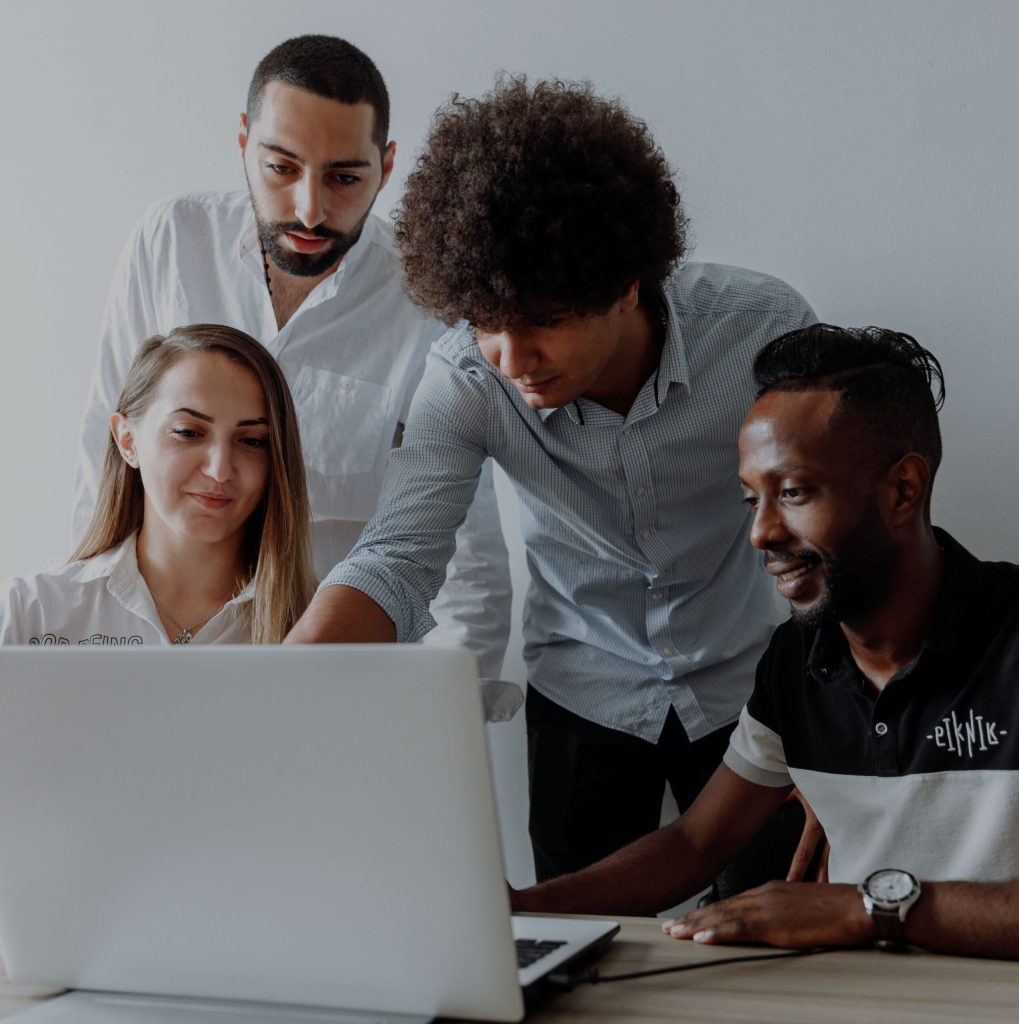 Practical methods for inclusion that can be applied immediately and everyday.
No matter who you are, our methods and approach to inclusion is relevant to what you do.
Easily navigate the inclusion complexities of differing laws and social norms across the globe.
Manager, Partnerships at Australasian Society of Association Executives (AuSAE)
Dr. Liz engaged, inspired, and motivated our attendees with simple and practical examples on how to make modifications to the way they do business to make this world a more inclusive place for everyone.
Director, Strategy and Business Relations, Growthbuilt
Dr Liz's raw and relevant lessons of tackling bias and discrimination, whilst challenging ourselves to view disability not on the individual but on the environment on which we create, was refreshing and eye opening.
Director Portfolio Delivery, Sydney Trains
The passion and skill Dr. Liz has for seeing real outcomes for the teams she supports enables her to connect with all levels of the organisation and the ability to drive sustainable change.
Drop us a message to enquire about any of our programs or tools, learn more about Include and Dr. Liz or just to have a chat about being the change we want to see in the world. Let's create a world where everyone thrives together!